Japan Zone Entertainment News
| | |
| --- | --- |
| Akina's Back, Again | July 16, 2014 |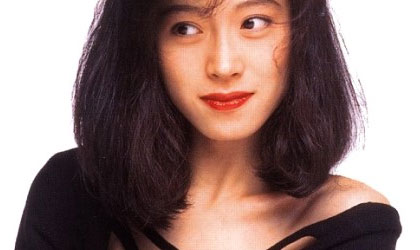 Veteran J-pop idol Nakamori Akina (49) is making another comeback, four years since her last attempt ended in hospitalization. In and out of hospital since 2010, reportedly for stress and other unspecified problems, Akina still commands legions of fanatical fans who have remained loyal to her since her heyday in the 1980s and early 1990s. Enough so to justify the release of not one but two box sets of DVDs featuring old TV appearances.
TV Asahi reported that she will release "Sweet Rain," an original medium-tempo number that was recorded in Tokyo at the end of last month, on August 6. The song will undoubtedly be a tie up with a TV drama or some such. The single will be followed by an album that includes a cover version of the Showa era song "Koi-no-dorei," (Slave to Love). Never one to miss an opportunity to cash in, Universal Music will issue two versions of the album, a "Best Version" and a "Cover Version."
And for the benefit of any doubters, an unnamed music industry pundit raved, "Akina's voice has not changed, and it's 100% amazing. The songstress is back."
Related story: Nakamori Akina Beset by Health Problem (October 28, 2010)
Interesting story? Then add it to your favorite social site: