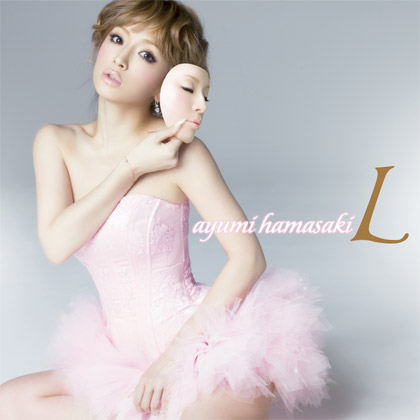 J-pop queen Hamasaki Ayumi (32, profile) has set a new record for consecutive No.1 hits on the Oricon chart. Her latest and 50th single release "L" has topped the Oricon weekly chart, making it her 25th No.1 in a row, and breaking Matsuda Seiko's 22-year-old record. Ayu now holds sales records in seven different categories as a female artist (Rockers B'z top many categories as a group). She has the most consecutive chart toppers and the most Top 10 by any solo artist, and her other records include:
Most No.1 singles – 37
Most Top 10 singles – 48
Most consecutive years with a No.1 single – 12
Most million-selling singles – 5
Most singles sold – 21.38 million
Most singles/albums sold – 49.19 million
Hamasaki is currently in the middle of a seven-day concert run at the Yoyogi National Gynmasium. Commenting on the new record, she said, "It's a surprise and a huge honor. And it's all thanks to my fans. I want to thank all the songwriters, arrangers and all the staff who have worked with me." In the case of "L" her collaborator was Komuro Tetsuya (51). Currently rebuilding his career after a fraud trial, he has a strong track record and is the second-best-selling songwriter ever in Japanese music.