Japan's Perspective on the Regulation of Gaming
May 2021
While worldwide online casinos and igaming are being regulated increasingly, Japan has always been a bit reluctant in doing so and prohibits almost every form of gambling and betting. In 2013 the discussion regarding online gaming erupted, but with little results until lately. Slowly, the regulation of the market seems to be taking form, although the Government persists in keeping slot machines prohibited. So, what are the most important changes in Japan's approach towards igaming?
Many online casinos embraced Japanese games, themes, and images. Casinos are offering free online spins on slot machines with Japan as inspiration for years and Japanese is a common language of the content on igaming websites. Japan has been always an inspiration for gaming, but Japanese players are also found on many slot machines or other casino games. Strangely enough, the majority of the games online in Japan are forbidden. Slot machines are illegal in the country, but there's some light on the horizon.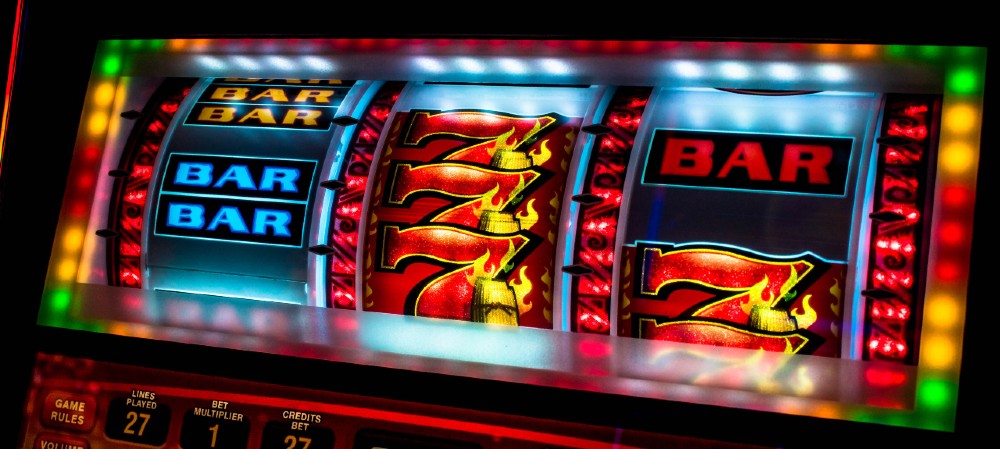 When casinos do finally become legal in Japan, slot machines are sure to be one of the most popular games.
Why a legal online gaming market offers opportunities
The law that prohibited most online gambling in Japan was introduced in 1907 and didn't change until the last couple of years. In 2013 when the discussion about regulating the gaming market started, the pros of this matter started to outweigh the cons. Especially the fact that people can still play, bet and gamble on international websites, even in the Japanese language, means that the law is failing to hit the mark. If you check for no deposit free spins at online casinos in Japanese, you will find plenty, but with an international license.
Gaming as an economic boost
Another important and worldwide motivation to legalize online casino games is the economic influence of this huge industry on the economy. By regulating gambling and betting, the profit can be taxed leaving a significant amount in the Government's purse. This prospect has already had a decisive impact in many countries leading to a regulated and profitable gaming industry, regulated by national authorities. However, this aspect hasn't been enough to convince the Japanese authorities either.
What changes?
So, what did change? In Japan, most online games, slot machines, and casino games like poker or roulette are controlled by the Japan Casino Regulatory Commission and will remain prohibited. While this commission is in charge of casino-related games, the Government controls sports betting when allowed. Offline sports betting like horse racing or motor racing can sometimes be allowed in a land-based situation. Land-based casinos are often allowed under strict control of the Commission and these casinos depend on a small collection of typical Japanese games that are allowed.
The games on the list
However, this year the Government did follow through and announced the addition of nine casino games to the list of legal games. Since this recent decision, Blackjack, Poker, Baccarat, Casino War, Money Wheel, Craps, Gai Pow, and Sic Bo (also knows as Tai Sai or Dai Siu) are legal to play in Japan. You still can't play with online casino free spins, but these games can now also be offered in Japanese casinos which results in a broader and more varied collection of games.
A more open approach
The implementation of the new regulations still has to take place just as the application for new licenses at the Japanese commission. However, many game providers and online casinos seem enthusiastic about this new development. By adding internationally popular games like Poker and Blackjack to the list, it seems that Japan has taken a more open stand in the gambling discussion and the possibilities of this industry.
How about slot machines and other games?
Unfortunately, fans of slot machines will have to wait to play their beloved games at a Japanese portal. Many players secretly hoped this new trend to regulate gaming in Japan would persist and offer a launchpad to a more diverse and booming market in Japan. However, the Japanese government announced last month that there are no plans to regulate other casino games like slot machines in the near future.
---
Related content