Facts About the Japanese Online Casino Industry
May 2021
Gambling is one of the most popular recreational activities in the world. These days, casino games are no longer limited to land-based casinos as people can now enjoy them online. In fact, the global online casino industry is constantly expanding. European countries, for example, have made great progress in making online casinos safe and accessible for customers.
But how do you think the online casino industry is doing in other countries, particularly in Japan?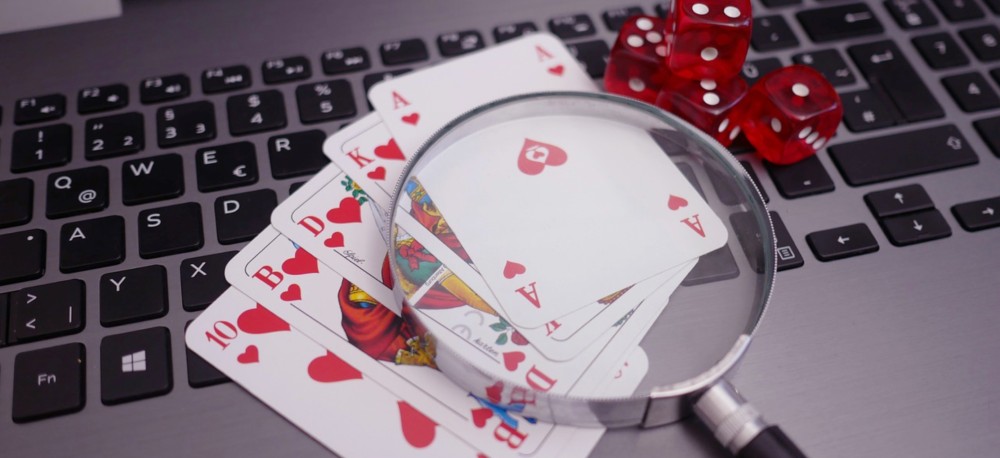 Casinos may not be legal in Japan yet, but online gambling is hugely popular.
Well, online gambling in Japan is very popular. There are many Japanese online casinos that offer entertaining games and bonuses, like Vera and John Casino. The population of Japan is about half of that of the United States. However, the profits made through gambling in both of these countries are almost the same. This gives you an idea of how much gambling happens in Japan.
You might wonder how this is possible because Japan is known to have strict laws when it comes to gambling. If you want to learn more, read on as we give you facts about the Japanese online casino industry.
The Legal Side of Gambling in Japan
Gambling in the form of a lottery was introduced in Japan in the mid-17th century, but it was banned in 1842. It was relaunched at the end of World War II, but it did not last long. Gambling laws were created in 1907. At the time Japanese gamblers were only allowed to bet on very specific activities. The approved list of public sports was based on so-called pari-mutuel wagering or pool betting, and it only included four different sporting events. These were bicycle racing, motorbiking, boat racing, and horse racing.
Today, in addition to the original four sports, there is only one legally licensed online gambling portal in Japan, which is a sports betting company. And so, many Japanese gamblers have been searching for other forms of betting. Since there are no laws prohibiting the use of online bookmakers from other countries, many gamblers in Japan turn to that format. People in Japan are not allowed to operate or host online casinos, but they are able to play using online casinos in other countries. This is why there is a lot of demand for online casinos that cater to the Japanese.
Japan is considering legalizing gambling, and the discussion started in 2013. However, up until today, nothing concrete has come out about this issue.
Facts About Japanese Online Casinos
Here are some of the facts about the Japanese online casino industry that you may not know:
Japanese Online Casinos are Cheaper
Compared to the online casinos in North America and Europe, Japanese online casinos cost less to gamble. For instance, the betting edge in Japan can go as low as 5 cents per bet, and it is usually set at 25 cents a wager. There is also a huge number of online casinos you can visit where there is no requirement to bet at all. Many sites also give free plays and bonuses, just like Vera and John casino. With this, players can become familiar with the games they offer and practice their skills without having to spend or risk real money. For many gamblers, playing free games from online casinos can keep them entertained for hours.
Japanese Online Casinos Offer Many Bonuses
If you're happy with the bonuses you receive from the online casinos you spend most of your time at, wait until you learn the bonuses available in Japanese online casinos like Vera and John casino. It's because they go the extra mile in getting players hooked on their platform. They provide players with a lot of unique and creative bonuses. In fact, some might even give players up to 100 free spins after signing up or a 100% first deposit match.
There Is an Immense Selection of Games in Japanese Online Casinos
Compared to online casinos in the United States, Japanese ones have a much larger selection of games that players can choose from. In fact, some sites offer more than five thousand games, and they keep adding to them. You will be able to see different themes on popular games like poker, baccarat, blackjack, craps, roulette, and most especially, slot machine games. Most of them load up on games that feature themes of new movies, as well.
Conclusion
The Japanese online casino industry is very interesting. Even if the country has strict laws and regulations on gambling, people there are no strangers to online gambling. While lawmakers in Japan are deciding on what to do when it comes to gambling, online casinos are the solution for Japanese bettors to stay entertained and keep up with the latest trends.
---
Related content